For more than 50 years Sprayway has been providing industry with the highest quality aerosol products available. Our team emphasis on continuous improvement along with our leading-edge technologies ensures that our customers will receive the most consistent high-quality products and packaging available. Our expertise with aerosol products is indicative of our total commitment to this convenient, ready-to-use package.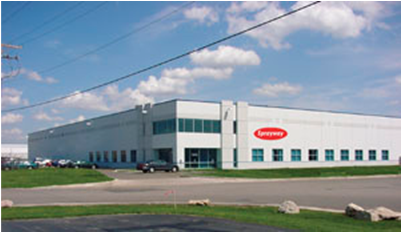 All products shipped from Sprayway, Inc. meet or exceed the following standards:
All products are manufactured in the United States and meet Sprayway's rigid quality control standards. Every ingredient used in Sprayway products is accepted by either the United States Consumer Product Safety Commission, the United States Occupational Safety & Health Administration or the United States Environmental Protection Agency. Sprayway does not use any ingredients banned in the United States of America in any of its products.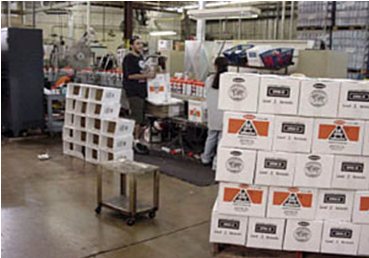 Each can is labeled in full compliance with current standards as set forth by either the United States Consumer Product Safety Commission or the United States Environmental Protection Agency. Every can is date coded on the day of filling to ensure freshness and efficacy of the products.

All cans of Sprayway products are manufactured under strict United States Government standards for the workplace as enforced by OSHA.

All Sprayway product cans are hermetically sealed, tamper resistant and packed in cartons to meet official United States Department of Transportation standards for pressurized containers that are shipped by either land or ocean.

All products are manufactured using Sprayway's proprietary formulations and retains of each batch are examined, approved and cataloged by a certified chemist.

Material Safety Data sheets for Sprayway products follow all guidelines set forth by OSHA.

All raw materials used in the chemical formulations of Sprayway's products have passed multiple quality control tests prior to use in the manufacturing of these products.

Sprayway is located in Addison, Illinois, a suburb of Chicago. Our central location allows reduced shipping time throughout the world. In addition, our fully stocked warehouse and commitment to customer service assures prompt shipment of orders and on-time delivery.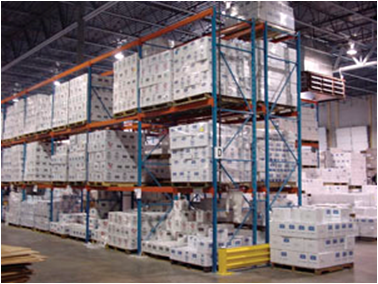 Building A Relationship

A relationship is defined as a connection. To put it more in human terms, it's a bond. That's how Sprayway views our relationship to our customers. We aren't just here to sell you products, we are here to help grow and expand your business.
This means we will go the distance to make sure your business benefits from our relationship. It's all about building stronger companies for both you and us.
Quality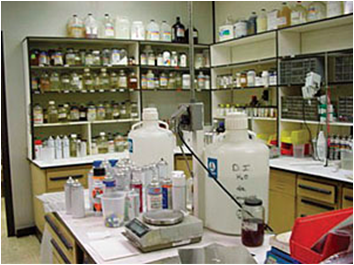 We're not kidding when we say we are fanatical about quality. It's one of Sprayway's greatest strengths, actually. From glass cleaner to metered air, buying Sprayway means buying the highest quality on the market today. When this business was first established over fifty years ago, the original founders knew that high quality products will always be in demand, because customers deserve only the very best.
To ensure that Sprayway expectation of quality, we have an entire team of people dedicated to quality control. From valves to the cleaners inside of the cans themselves, these folks work alongside our production department to make sure any and all flaws are caught and corrected.
You truly get the "white glove" treatment when you buy Sprayway.
Real Support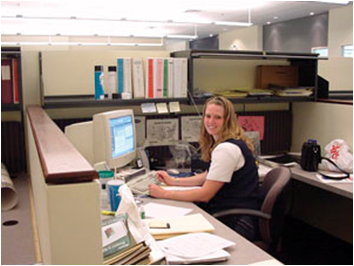 Do you remember the days when you could pick up the phone to call customer service and you got a real person? Well, here at Sprayway, that still holds true. To put it bluntly, we really like our customers; in fact, we like you so much that we believe you deserve the respect of talking to a real human being when you call customer service.
When you do call us, we'll see right away, it's all about you. Our customer service representatives are friendly, courteous, and truly care about putting a smile on YOUR face. Don't hesitate to call if you have any questions or concerns; we are eager to talk to you.